Meet Mikayla!
New therapist for Sweet Serenity Massage!
Now open 7 days a week.
Book Online Anytime!
Hi I am Mikayla Pearson, Massage Therapist.
I graduated from the Aveda Institute Minneapolis, MN as a certified Massage Therapist with academic excellence.
To me massage is more than just a "treat yourself", pampering service. It is a therapeutic, healing process. The benefits of massage cannot always be seen or measured but is necessary to improve quality of living.
I live in Farmington, MN and graduated from Randolph Public Schools. I love to paint, spend time with my friends and family, fish, kayak, take care of my pet goat, and travel! I briefly lived in Italy teaching English to elementary kids and interning at an International Church. Helping people and assisting them in achieving their greatest potential has always been a passion of mine and massage therapy is the perfect way to extend this passion to all. Beyond the benefits of regular massage, education on how to take care of ones body at home helps improve ailments of the body brought on by the things of this world.
I am excited to begin serving and helping those in the community through massage.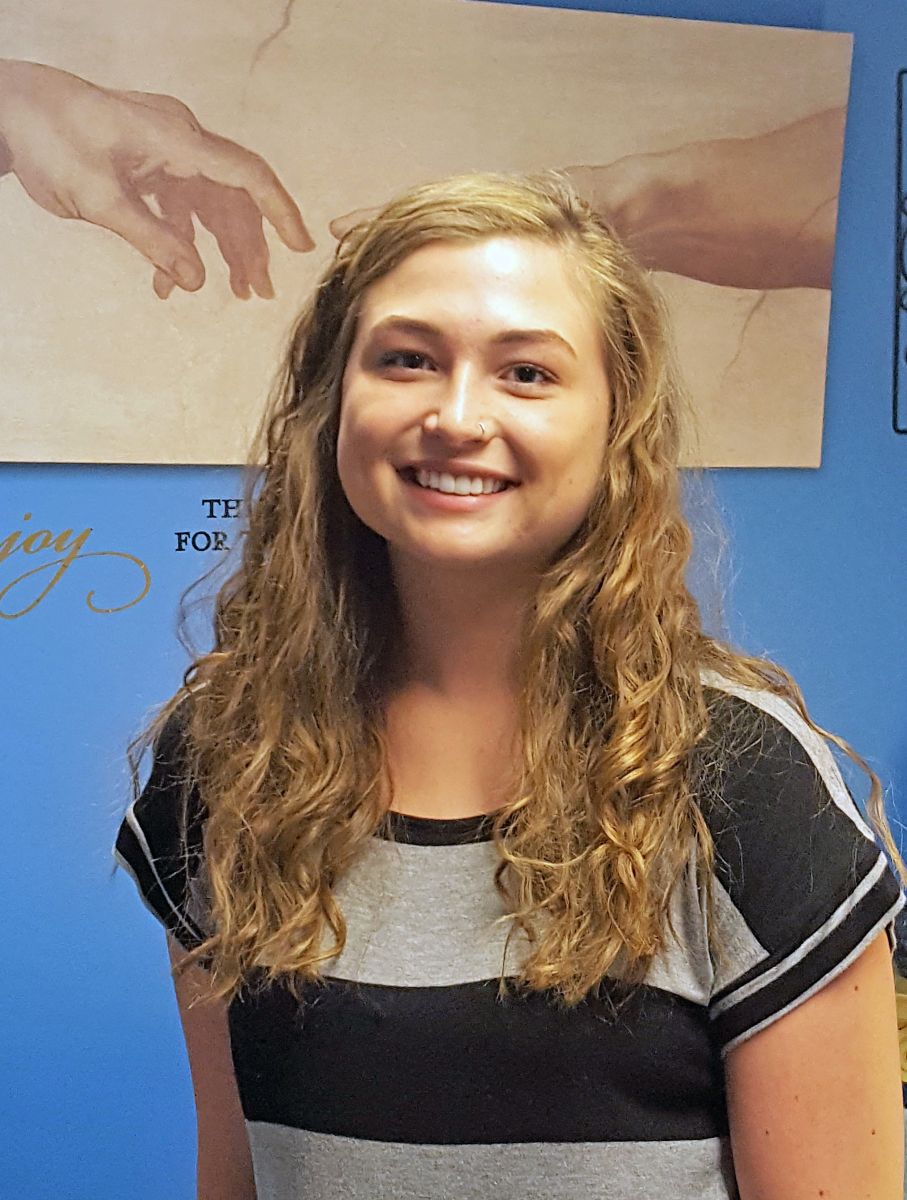 Hello I am Michele (Shelly) Sanders massage therapist.
I trained at Everest Institute in Eagan, MN and graduated top of my class as Ambassador of the school.
My massage motto is Better Quality of Life with Massage. The benefits of massage are so many. The more massages one person can receive the more benefit one will receive from it.
I have been a hairstylist for 26 years and have always wanted to become a massage therapist. Deciding life is to short to not do what you love I went back to school and did what I wanted. I love it! I feel its my calling to be able to help people in this stressful world we live in as well as offer benefits of our bodies natural healing without medications and there side effects.
I am married to a wonder man, have 3 amazing daughters and son in laws, as well as 7 grandchildren and 2 on the way. They are the blessings in my life!
I love to travel, music, reading, play at the beach, scrapbook and other crafts.