Mikayla will be leaving us on June 27th, 2018
Dear Cherished Clients,
I am writing to you today to inform you that I no longer will be able to serve you as a massage therapist at Sweet Serenity Massage. My last day will be June 27th, 2018. I will be moving to Honolulu, Hawaii to further my education in a Discipleship Training School and participate in outreach services to those in need in foreign countries.
It has been a great honor to be apart of your life and I want to thank you for allowing me to help you heal, relax and renew your body and spirit together!
This decision to leave you was not an easy one and although I am excited for this next chapter in my life I do not take joy in leaving you my loyal guest and friend. I am confident that Shelly Sanders- the owner of Sweet Serenity Massage, will take great care of you and it will be an easy transition for you! She is excited to continue to help you in your journey of healing through the power of massage.
Do not fear if you still have packages that you purchased with me those packages are still valid and good to be used with Shelly- book online!
Sincerely,
Mikayla Pearson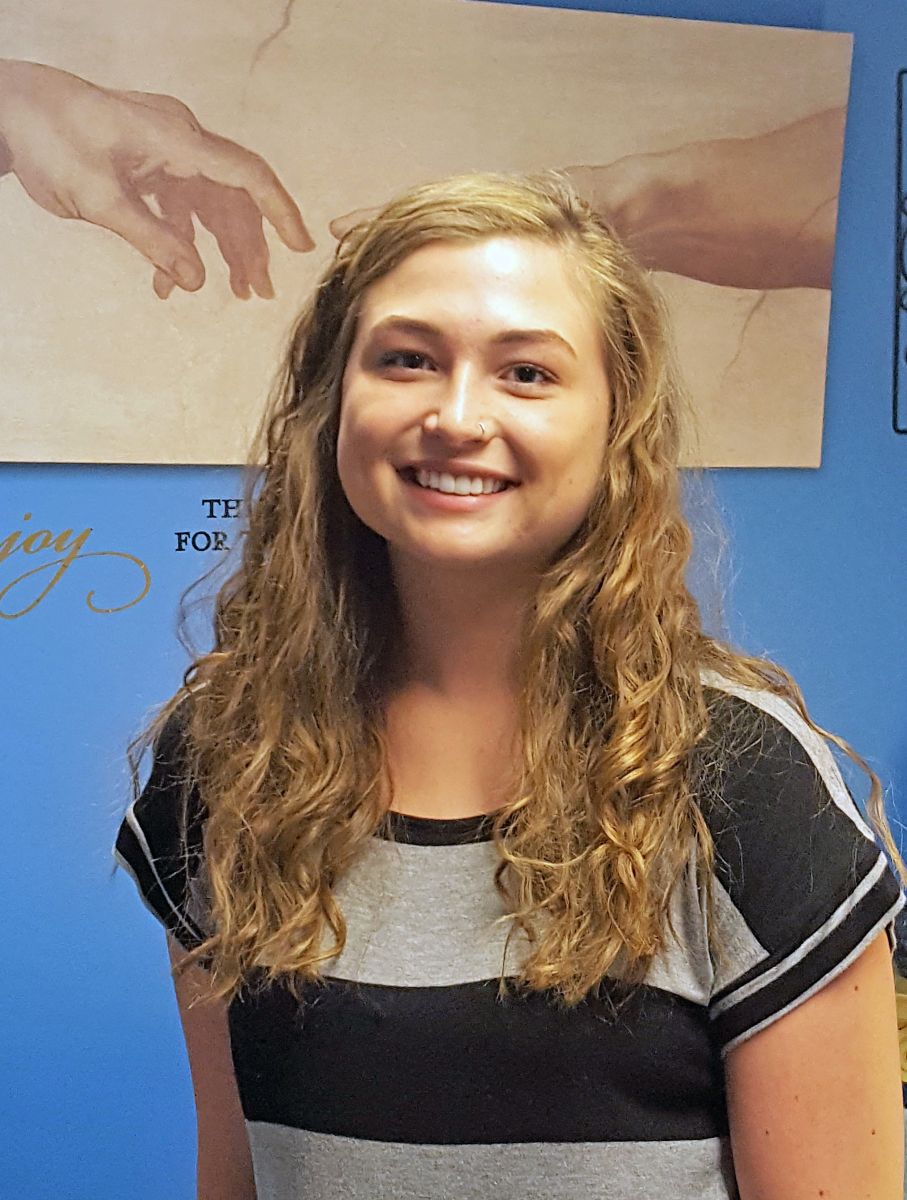 Hello I am Michele (Shelly) Sanders massage therapist.
I trained at Everest Institute in Eagan, MN and graduated top of my class as Ambassador of the school.
My massage motto is Better Quality of Life with Massage. The benefits of massage are so many. The more massages one person can receive the more benefit one will receive from it.
I have been a hairstylist for 26 years and have always wanted to become a massage therapist. Deciding life is to short to not do what you love I went back to school and did what I wanted. I love it! I feel its my calling to be able to help people in this stressful world we live in as well as offer benefits of our bodies natural healing without medications and there side effects.
I am married to a wonder man, have 3 amazing daughters and son in laws, as well as 7 grandchildren and 2 on the way. They are the blessings in my life!
I love to travel, music, reading, play at the beach, scrapbook and other crafts.